Butterfly Jewellery Collection for Summer
Reading Time:
5
minutes
When it comes to summer Jewellery fashion, there are a few things to keep in mind. Nature-inspired Jewellery of one kind or another is always a good idea. Especially if it's brightly colored and artfully designed.
It's never too late to add a little summer brightness to your wardrobe.
5 Tips for Buying Summer Jewellery
Here are five tips we here at KuberBox have put together for buying summer Jewellery.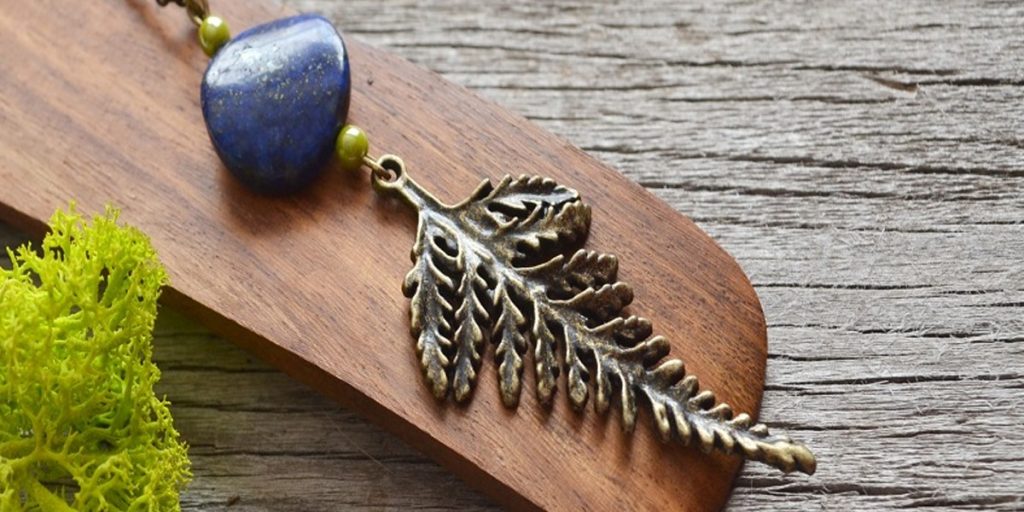 1. Nature-inspired Jewellery
Nature-inspired Jewellery is all about capturing the movement and visualization of plants and animals in an artistic representation. This type of Jewellery offers a unique and stylish accessory, while also allowing your personality to shine through.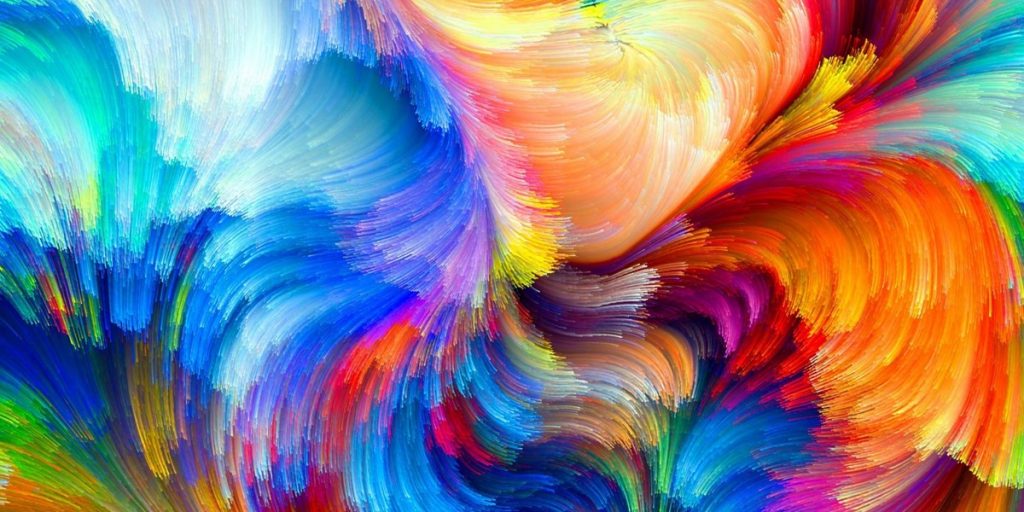 2. Bright Colors
Summer has always been thought of as the fun season. Nature has bloomed, the sun is out, the world's back to being full of vibrant, bright, and fun colors.This vibrancy should be reflected in your Jewellery. Summer Jewellery should be match with your outdoor wear. Whether that's a day at the beach, a day hiking, or out camping, you want your Jewellery to reflect the season and the fun it brings.
Not only should the colors be bright, but the Jewellery style should be bold. Pendants, rings and earrings are great ways to add some color and fun to your summer outfits. Enamelled gold jewellery is a great way to show these bright tones on your jewellery.
3. Rose Gold
Rose gold is only becoming more popular, especially around summer time. This is due in part to its pink hues being reminiscent of sunsets. This color of gold is also perfect no matter what your skin tone.
Rose gold is particularly popular with earrings and rings. With rose being symbolic of romance and love, many buy jewellery made with this color as romantic gifts.
If you think rose gold on its own isn't interesting enough, pair it with gems, diamonds and other colored stones.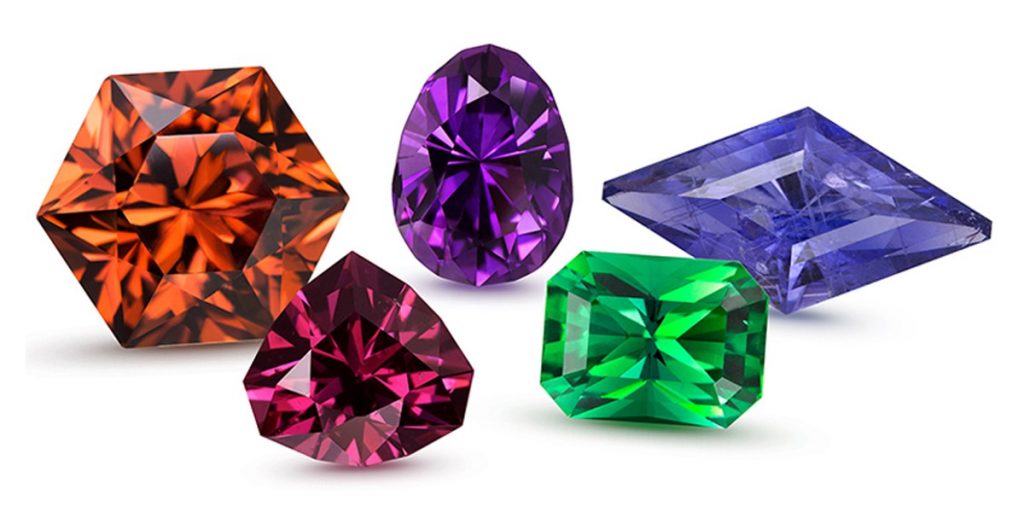 4. Gems
Not a must-have, but gems do certainly sparkle in the summertime. For casual outings, gems on necklaces and earrings look quite good. And for more romantic or formal nights, small subtle gems that accentuate your outfit rather than drawing attention to themselves, are ideal.
5. Hoop Earrings
There's something about hoop earrings that make people consider them playful and fun. Fashion-wise they are versatile. Large hoops are great when you're out partying, and smaller hoops look good with formal attire.
Hoops often look best when they're made from classic materials like yellow gold or sterling silver. This is because of how well these classic materials go with every outfit and any occasion.
KuberBoxTop-5 Jewellery from KuberBox Butterfly Jewellery Collection
Keeping the above five tips in mind, KuberBox have put together a list of some fun, nature-inspired Jewellery that are just perfect for Summer.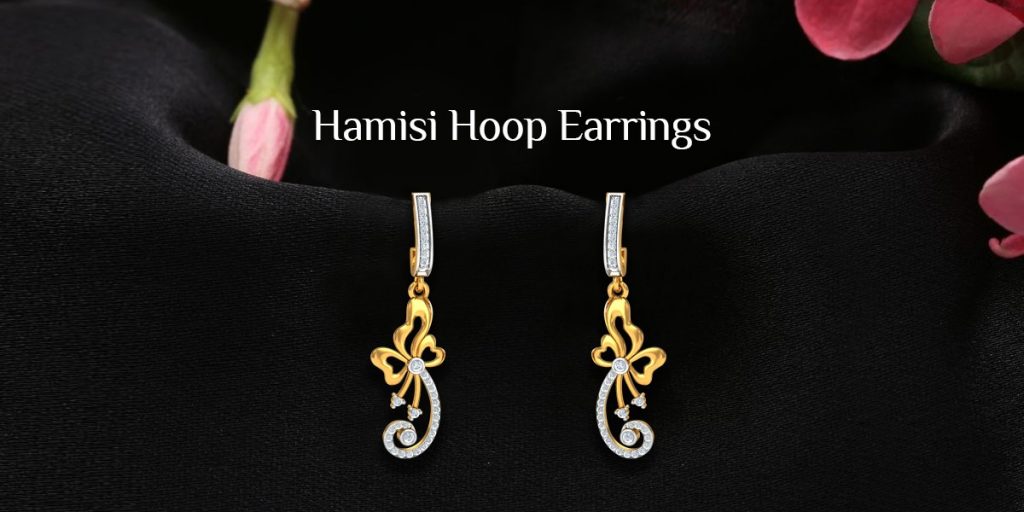 1. Hamisi Hoop Earrings
These gorgeous hoop earrings have an exquisite gold butterfly design. And the whole thing is set off with the 58 diamonds that make it an absolute stunning addition to any wardrobe.If yellow gold is not your color, you can also choose to have these earrings in either white gold or rose gold. As mentioned above, rose gold really is the gold color of summer, and would contrast beautifully with the diamonds. Browse the Hamisi Hoop Earrings, and judge these beautiful hoop earrings for yourself.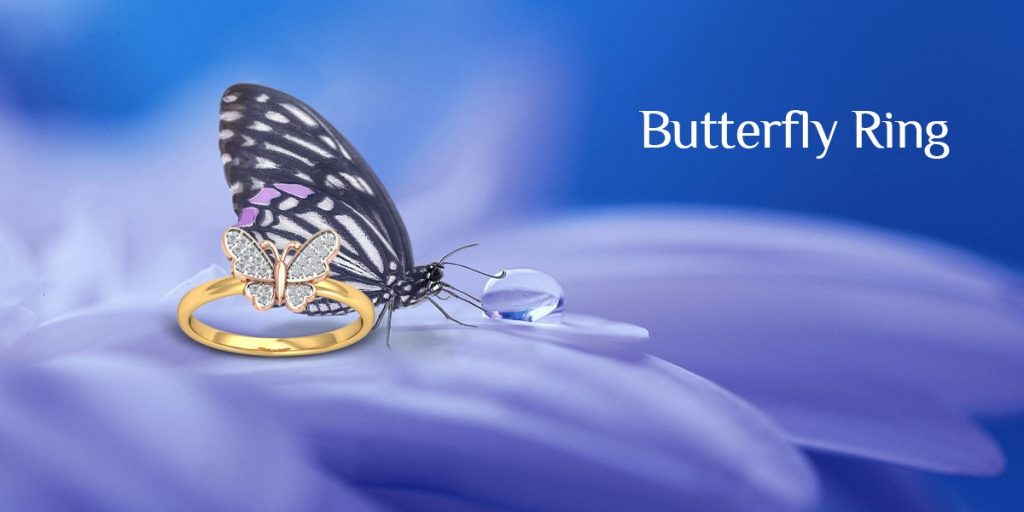 2. Butterfly Ring
This white gold butterfly ring is soft and light. The butterfly design has a simple elegance, that makes this ring perfect to wear out. Whether you're going to the beach, the park, for a hike, or out for an evening this radiant ring is sure to add a little radiance to any occasion.
View this darling ring, and see for yourself why it should be in your summer Jewellery collection: Butterfly Ring.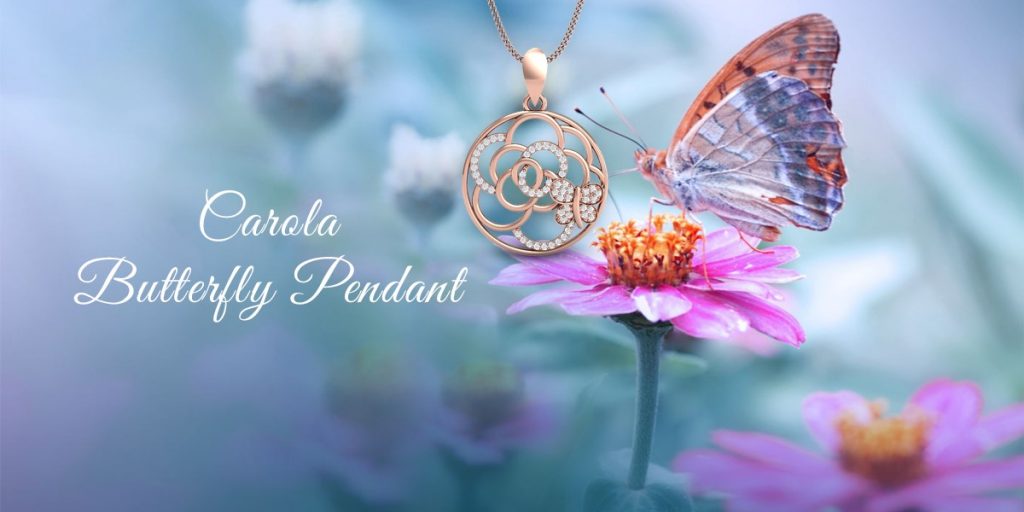 3. Carola Butterfly Pendant
This pendant has a detailed pattern within its circumference. And part of that pattern is emphasized with a lovely use of diamonds. The butterfly in this pendant is small and sits daintily and comfortably in the right corner. Most of the diamonds are set in its wings.
When you look at this pendant closely, you can almost see the blooming flower that the butterfly is passing. With the diamonds very nearly presenting a trail the butterfly has taken.
In this pendant is a wonderful example of nature-inspired Jewellery, showing both flowers and animals in artistic representation. This pendant is cute without being tacky: trendy without being dated. It is a beautiful piece, and a final example of summer Jewellery: Carola Butterfly Pendant.
4. Blue Topaz Flutter earrings
We said that gems were not a must-have, but did add a certain something to summery Jewellery. These stud earrings are very attractive and cute, made from gold, with wings of blue topaz gemstones. Specifically, marquise shaped blue topaz.
These cute earrings are perfect for all-day wear, whether you're at work, out on the town, or chilling by the beach. Although, it should be mentioned, these don't resemble butterflies so much as they do charming little dragonflies.
If you're looking to add some color to your summer, why not check out this lovely Blue Topaz Flutter Earrings.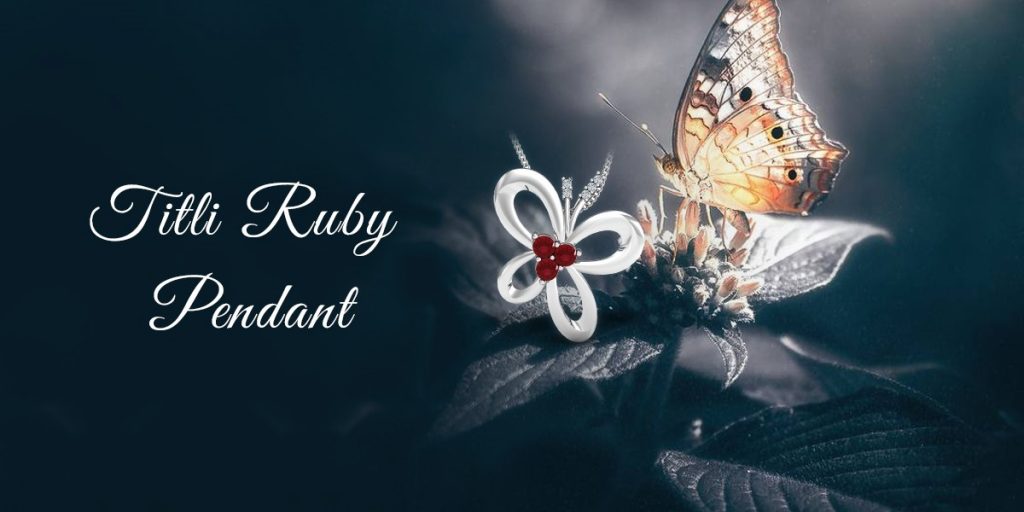 5. Titli Ruby Pendant
Keeping with the gem theme, this pendant is a striking match of gold with three rubies in the center. To top it off, the butterfly's antennae have diamonds to complete the look.
This titli ruby pendant looks stunning when you contract the rubies with the white gold. And there is a magical quality to the effect it gives when hanging around the neck.
But if white gold's not for you, you can also change it to yellow or rose gold. Add this stunning, magical piece to your summer collection today: Titli Ruby Pendant.
Summer Butterfly Jewellery Collection
These are just some of our butterfly jewellery collection for summer. We've selected the five most popular ones that meet some, or all our top tips for summer jewellery.
If you would like to know more about our summer butterfly jewellery collection, or have questions about our wide range of stock, please don't hesitate to contact our sales team. We are always happy to help you with your jewellery questions.
Butterfly Jewellery Collection for Summer
by
Team KuberBox
Comments
comments