Top Jewellery Picks For 2018
Reading Time:
3
minutes
As the year 2017 comes to an end, it is time to embrace the New Year 2018 with style. Our well-curated list of Top Jewellery Picks for 2018 has something for everyone. The Modern Bride, the Chic Office Goer or even the Glamorous House Wife will surely find something dazzling from this collection.
Everyday jewellery crafted with unmatched quality is what KuberBox specializes in and these pieces will easily take you from day to night. Certified jewellery that each goes through an arduous quality check, you can be sure to receive flawless pieces.
Resolutions play a pivotal role and this year its time to add a fresh touch to your jewellery to create an eternal look. Ultra Violet, the trending sensation and colour for the New Year, is what you absolutely need this season. A vivid, bluish-purple colour that embodies the glory of the sky all into one, magnificent gemstone is none other than the Tanzanite.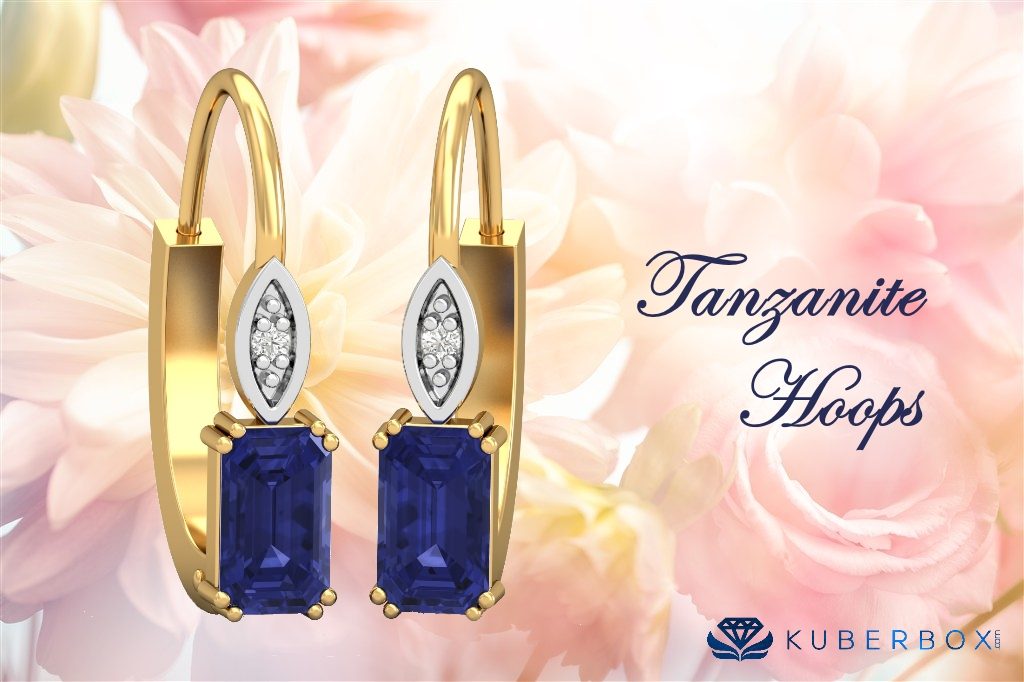 Gold hoops are back in fashion and what better than a pair studded with diamonds and Tanzanites. The Meridian hoop is an everlasting design that will always prove to be a good investment. Set with a pair of emerald cut, perfectly matched Tanzanites that rest under the sparkling diamonds these hoops will transform any outfit from casual to chic instantly.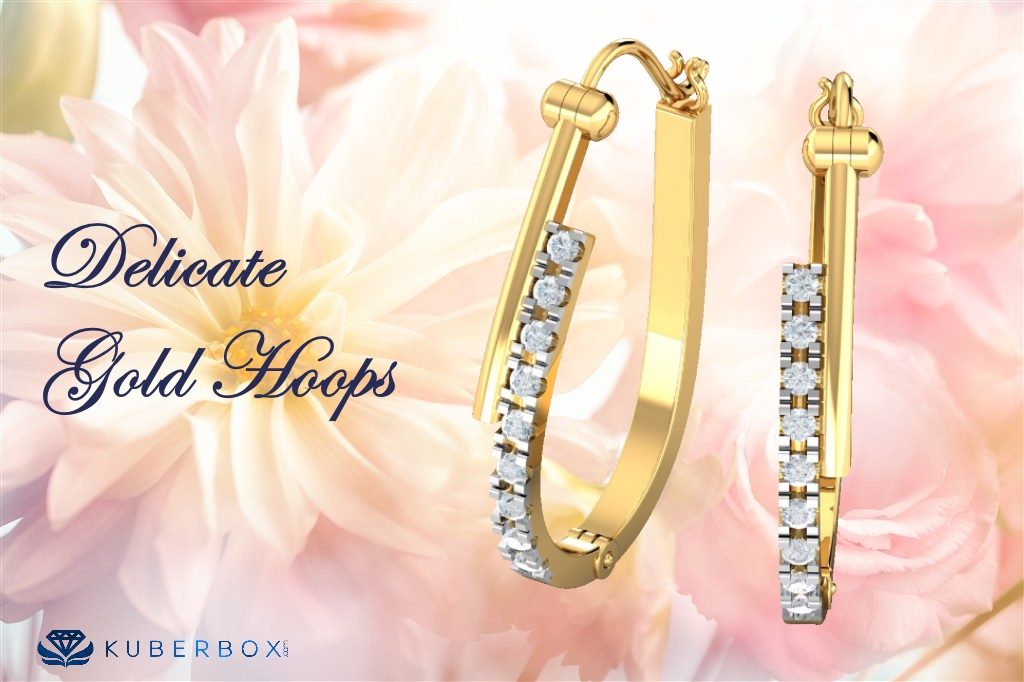 Here is another pair of diamond-studded hoops that will be grabbing all the attention. The Decima Contemporary Hoop that will channel your inner, bold vibe is just right to add the touch of sparkle to that tailored suit. Easy to care for and durable, this pair makes a great, versatile, everyday look.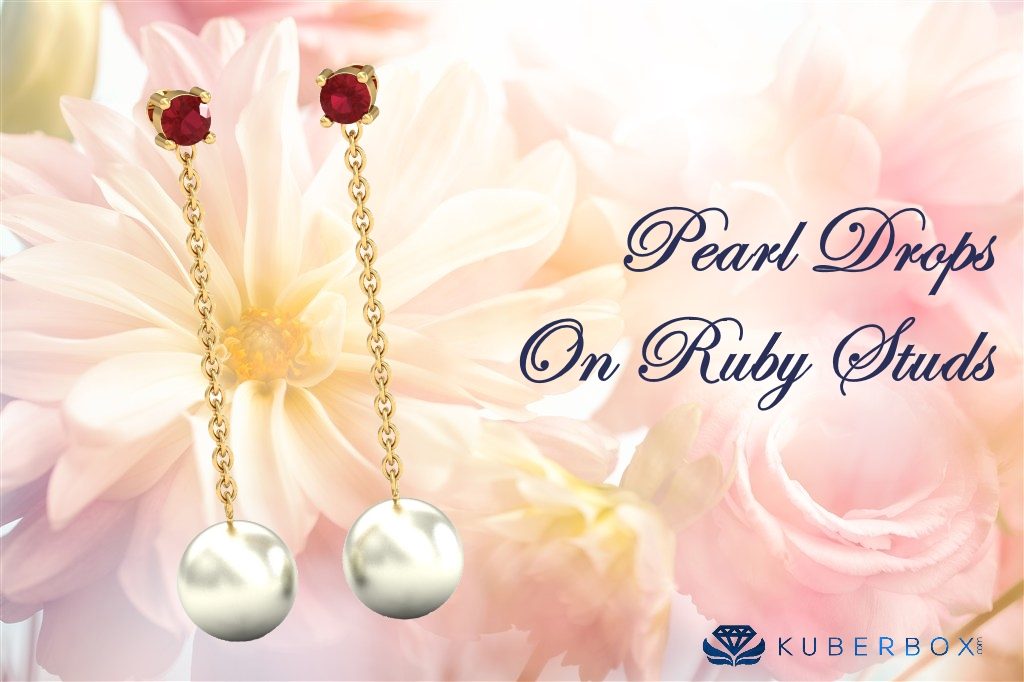 Shoulder grazing earrings are the ones seen on all the runways, and our Belleza Pearl, Ruby Earring pair adds a touch of elegant sophistication. Set with ruby studs that cascade down ending with matched pearls, it is a glamorous choice fit for a night out.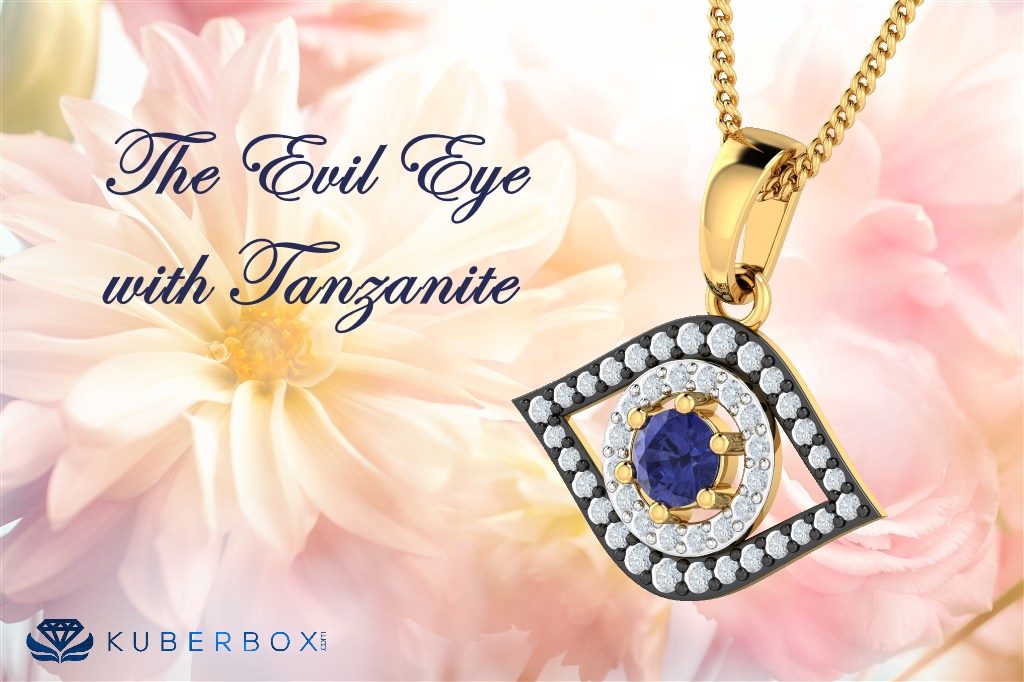 The ever watchful Evil Eye, which can easily be layered many other pendants is exactly what you should be wearing around your neck. Believed to cast away the evil eye, this Tanzanite and Diamond studded jewel will always have an eye looking out for you. A well-loved design, it is winning hearts everywhere.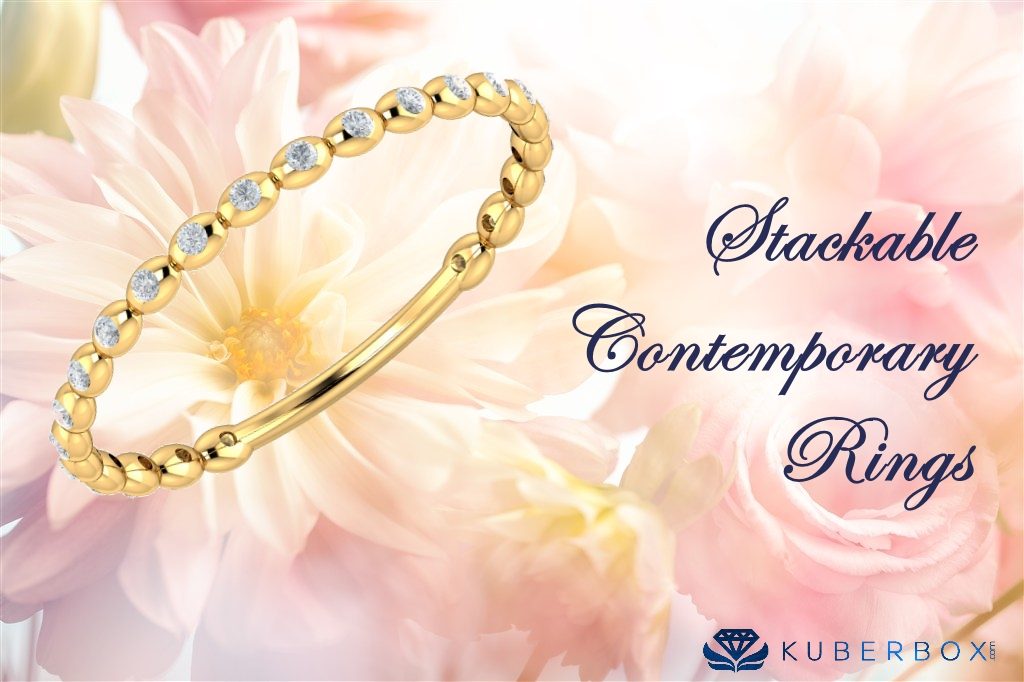 Stackable rings that can be worn on every finger and are fashionable yet utilitarian are the ones you should be investing in today. Set with tiny, glistening diamonds that create an illusion of a pebble, the Amis Dainty Ring is a piece you will always be comfortable in.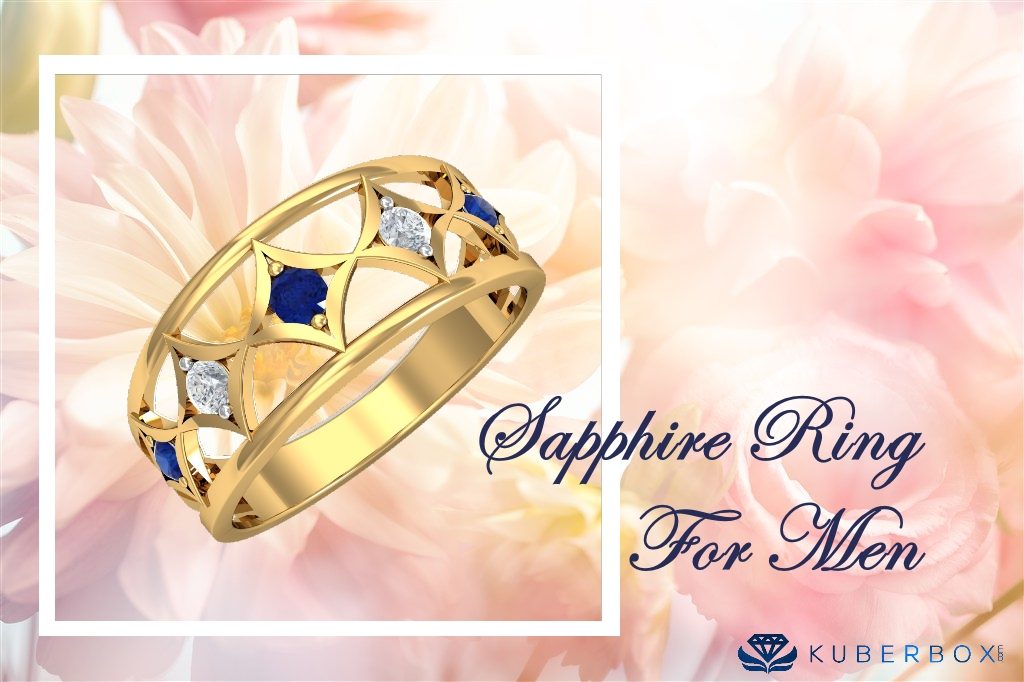 Supported by the Cornelia Sapphire Ring, you will be able to transform your look to one, which is both functional and looks fabulous. Offering a pop of colour with the sapphires, it a great choice to sparkle in the New Year.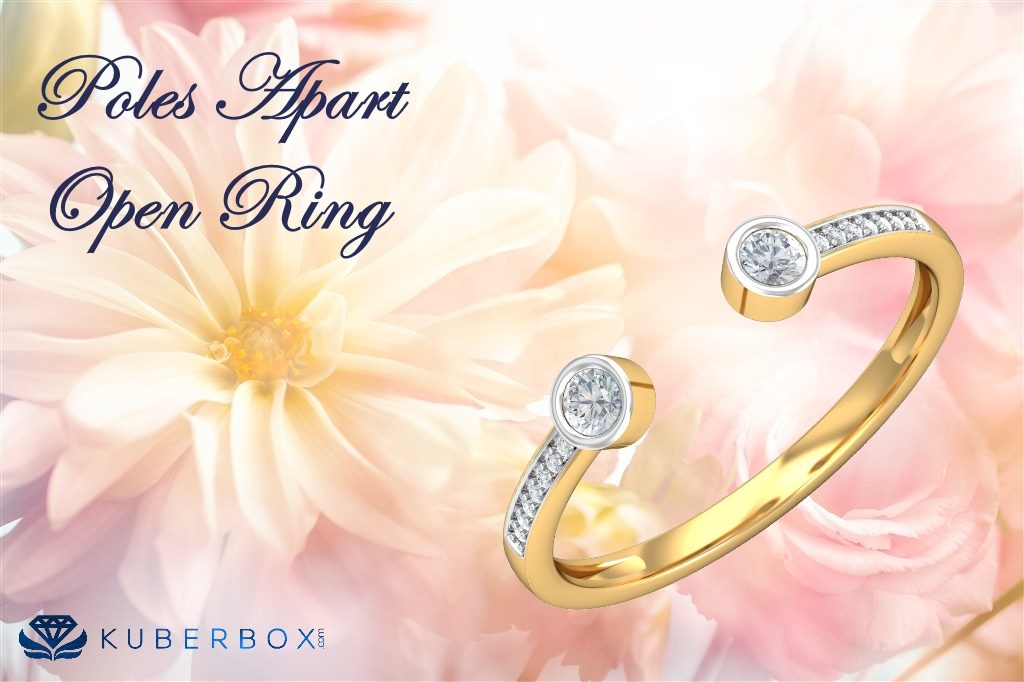 Not forgetting the whimsical Poles Apart Open Ring that will add a different dimension to your everyday look. Set with illuminating diamonds that terminate on each side, it is a fashionable choice seen on the runways.
And, with that, it's a wrap. Below we have provided direct links to buy these beautiful jewellery items on our website –
[magento store="1″ sku="E2140,R2160,E2518,E2282,R2511,P2787,R2558″ prefix="INR " suffix="" title="h8″]
Top Jewellery Picks For 2018
by
Chantelle
Comments
comments