Top 10 Daily Wear Earrings [Best Sellers of this month]
Reading Time:
5
minutes
Having a solid collection of daily wear earrings is always helpful putting outfits together easily. Especially on those busy, hassled mornings when there's no time to try on a few versions of outfits.
That's why it's so beneficial to have a staple selection of earrings. These can help add a subtle polish to help make a more finished look.
One of the staples of good daily wear earrings is simplistic elegance. Another way of thinking about it is: good daily wear earrings are neither too flashy nor too basic. Neutral colors and simple shapes can be worn with anything from your sharpest blazer to your distressed denim.
Another consideration with daily wear earrings, is that if you have sensitive ears you want hypoallergenic pieces. These include 14-karat or higher gold, or silver.
Best-selling earrings suitable for everyday wear
The best-selling earrings which are suitable for everyday wear, tend to be the sleek, simple, wear-with-anything type. This includes everything from studs to simple hoops and drop earrings. We've compiled a list of the top ten best-selling earrings:
1. Dots Stud Earrings
This lovely pair has an arrangement of nine round diamonds which gives the feel of square diamonds inside a circular loop of gold. This classy pair of studs are discreet and elegant, making them a perfect option for your daily wear.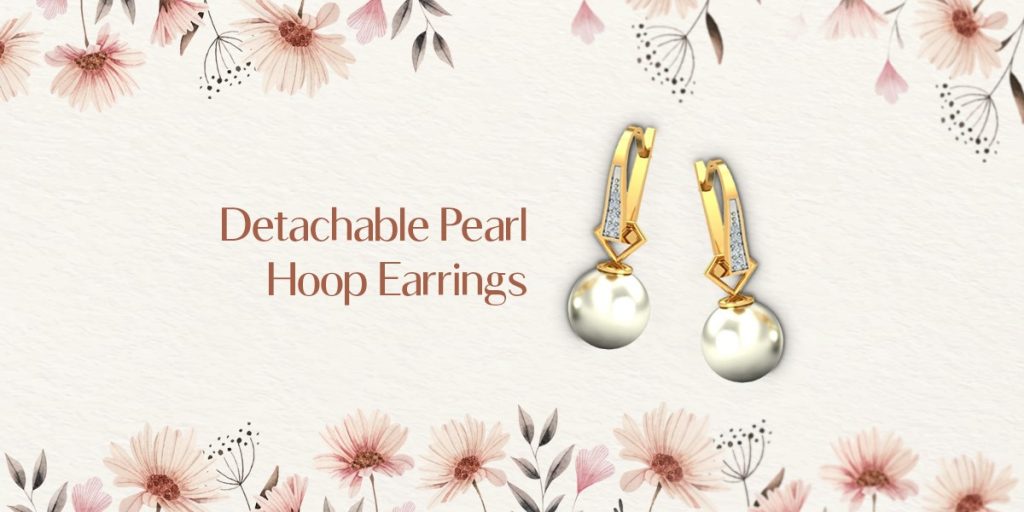 2. Detachable Pearl Hoop Earrings
Detachable pearl hoop earrings are a wonderfully versatile option. You can detach the pearls and have stylish gold and diamond earrings. Perfect with any outfit.
And when you want to wear something a little classier, you can reattach the pearls. For effortless style, you can't go past these detachable pearl hoop earrings.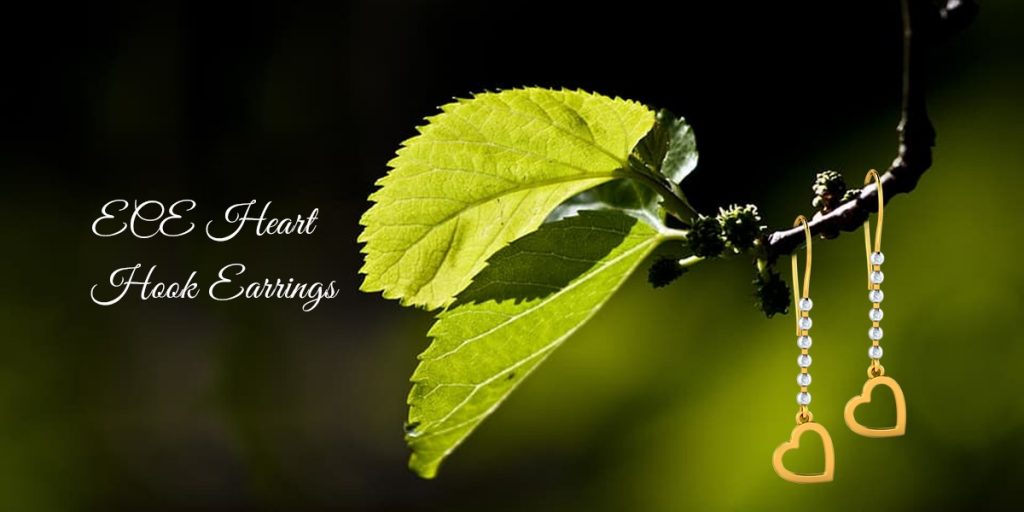 This piece is great for when you want something a little different. A gold heart suspended from a thin chain of diamonds gives a little sophistication to any outfit.
Like all the pieces on this list, these earrings have subtly, elegance, and no small amount of beauty. Making them ideal to have to hand for your daily wear.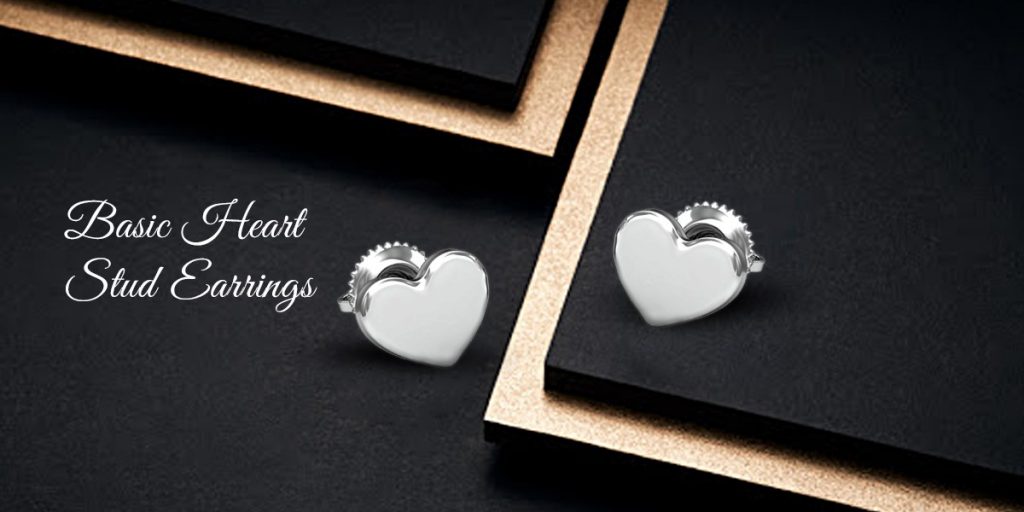 4. Basic Heart Stud Earrings
At the top of this article we said good daily wear earrings were defined as neither too flashy nor too basic. These white gold heart stud earrings are basic only in name.
Of course, if you would like a little more color, some of our customers have chosen to change the color to rose gold. Whichever color you choose to buy these heart stud earrings in, they will make a lovely addition to any jewelry collection.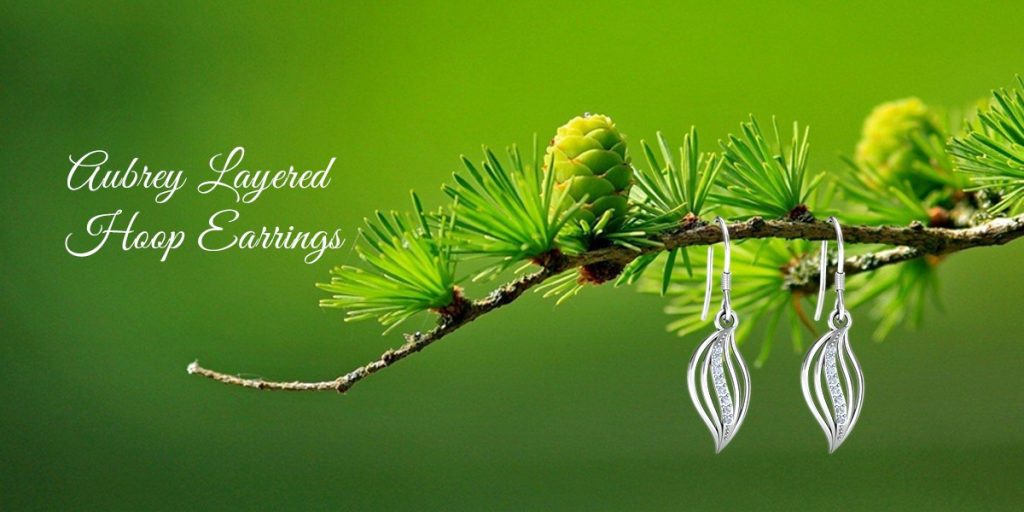 5. Aubrey Layered Hoop Earrings
For a savvy look, these Aubrey layered hoop earrings are ideal. Designed with great detailing and precision, these hoop earrings have been fashioned from white gold, and holds precious diamonds. This piece won't draw attention to itself, but it will add a little extra style to your daily wardrobe.
6. Tiny Square Peridot Earrings
To add a bit of color, these small, gold stud peridot earrings are great for a subtle look. This beautiful piece is made with lemony peridot gemstones in a princess shape.
This pair of earrings is made from 0.96g of gold, and studded with two gemstones. The subtly and color is what makes this piece a handy addition to your everyday jewelry collection.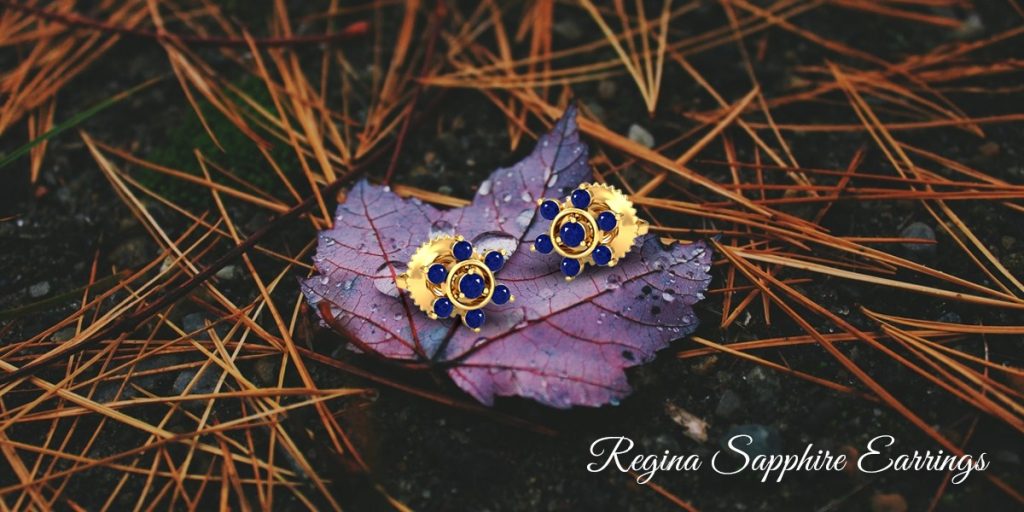 7. Regina Sapphire Earrings
Add a little color to your daily wardrobe with these stunning blue sapphire studs. Made with 1.12g of gold and studded with 14 gemstones, these sparkling earrings make a great addition to any wardrobe.
This jewelry is popular among those who enjoy adding a little color to their day, and want something that works well with many different outfits.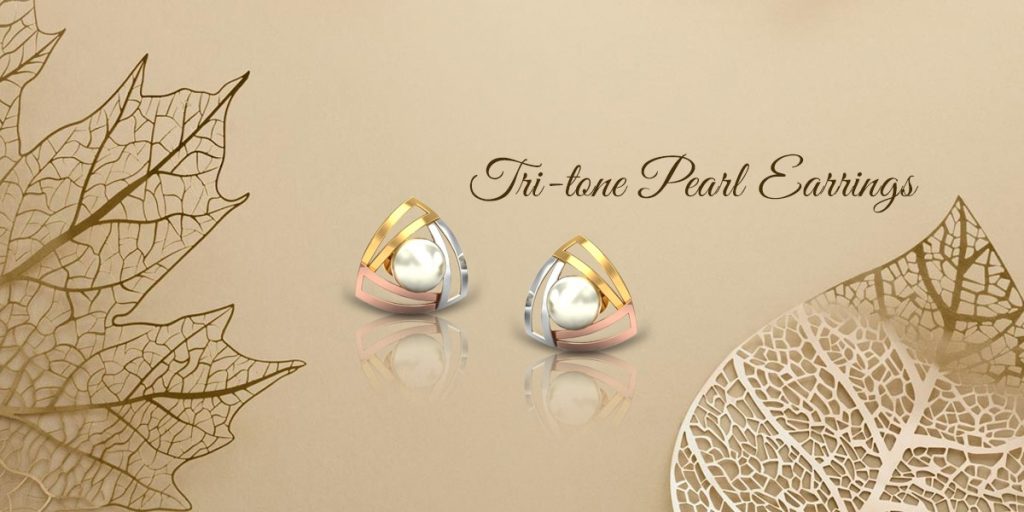 8. Tri-tone Pearl Earrings
The tri-tone pearl stud earrings were one of our best sellers for the month. The colors of white gold, rose gold, and yellow gold combine beautifully to create this visually stunning piece.
In the middle of that tri-color of gold sits a pearl. Which completes the overall simple beauty of these earrings. Their size and weight make them comfortable for daily wear. And the simple beauty makes them suitable with almost any outfit.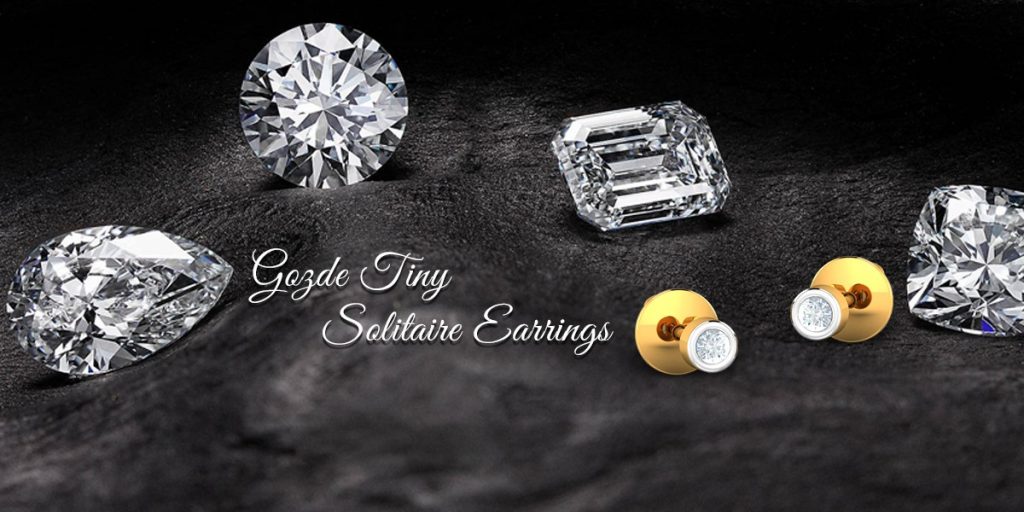 9. Gozde Tiny Solitaire Earrings
These lovely diamond and gold solitaire earrings are an elegant, stylish accessory for every day wear. Discreet in their beauty, they are a lovely addition to any wardrobe.
It is a best seller as many customers have loved its delicacy of craftsmanship, and how comfortable it is to wear the whole day.
10. Tanaquil Heart Earrings
In the same vein as the basic heart earrings that are number four on this list, the tranquil heart earrings consist of three diamonds that surround a white gold heart
These are a little fancier than the other heart earrings, but are still suitable for everyday wear. And if white gold is not your color, you can also get these customized. The other options available to you are rose or yellow gold.
The best-selling earrings suitable for daily wear
These are just the top 10 on our best-selling earrings for daily wear. If you are hypoallergenic it is important you make sure the pieces you buy are suitable. All the rings on this list are lightweight, subtle, and elegant.
Which makes them the perfect combination if you're looking to add to your collection of everyday wear. That is the other thing to consider. Not just one piece, but a small selection of pieces you can rely on each day to add a little color and a little something extra to your wardrobe.
Most, if not all, of the pieces on this list are customizable to some extent. Whether you want to change the gold (14k or 18k), the gold color or the type of diamond, it's as easy as selecting the 'customize this product' option beneath each piece's name.
If you would like to know more about the earrings on this list, or if you have any questions about international shipping, the quality of gold and diamonds, please don't hesitate to contact our sales team.
Top 10 Daily Wear Earrings [Best Sellers of this month]
by
Team KuberBox
Comments
comments