5 Best Jewellery Inspirations for Partygoers
Reading Time:
5
minutes
Jewellery inspiration for partygoers often come from eclectic sources. Inspiration can come from religion, art, nature, music, dreams, and literature. A designer is greatly influenced by what they feel, hear, and see through the lens of expression and creativity. These sources are all around us. And not only do they inspire the jeweller, they also inspire the partygoer's jewellery choices.
Now, before we can begin providing you the Wikipedia of partygoer's jewellery, let us understand what exactly it stands for. As the name suggests, it is the jewellery that a person could wear to a party. Though the first thing that comes to your mind when you hear the word party must be "clubbing", but the word party here may also apply to small family functions, friends' get-together or maybe a baby shower or a birthday party.
The sources of jewellery inspiration that get partygoers excited
There are five major design sources that inspire partygoers' jewellery and are available in abundance all around us –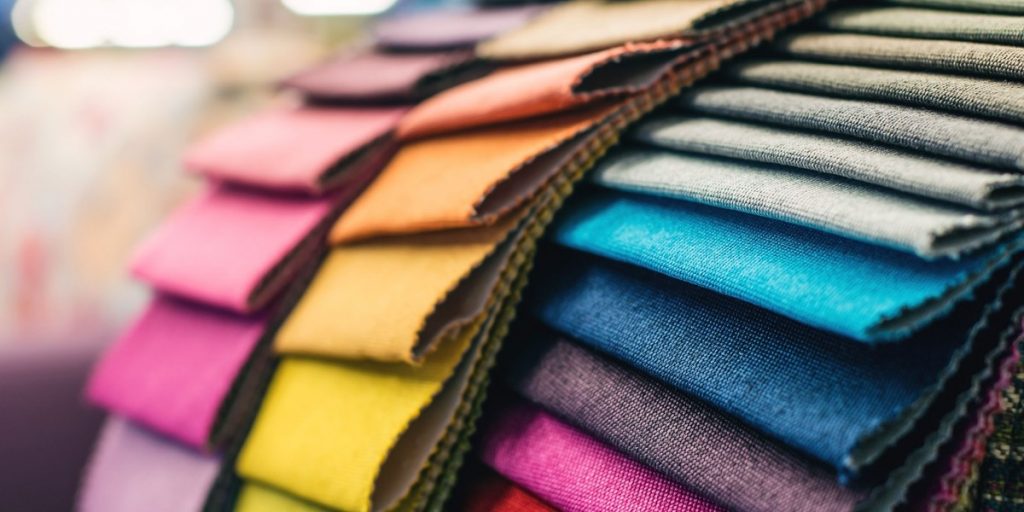 1. Man-made Sources
Party jewellery is quite often inspired by the innumerable creations of humans. The bright colors of fabrics, buildings, utensils, instruments, even furniture inspires some lovely jewellery.
By tapping into these sources, there's always a chance to discover new ideas and combinations. Which can create some amazing jewellery partywear.
2. Natural Sources
Flora & fauna are the single biggest source for all kinds of creative forms. From birds and other animals to different leaf patterns, nature provides an endless supply of inspiration. Designers are able to create inspired designs from elements of the nature surrounding us and sometimes replicate these elements as it is.
From an animal on the run, to a bird in full flight, or a blooming flower, jewellery can be given some fascination designs with the help of these. These natural sources help in creating abstracts in the form of jewellery made of gold, diamonds & precious gemstones.
The great thing about nature-inspired jewellery is that they are colorful & vibrant pieces which never seem to go out of style. From cocktail parties to just your general dance parties, you can't go wrong with nature-inspired sources.
3. Symbolic Sources
Symbolic sources are everything from monograms and logos, to religious symbols, emblems, cartoons, geometric symbols, zodiac signs and much more.
Symbols are good sources both for party outfits and jewellery pieces. Often, the use and combination of symbols gives a fantastic visual composition and combination for jewellery pieces. Another highlight of symbolic sources is that it speaks a lot about the personality of the wearer.
4. Concepts & Themes
Politics, religion, nature, and social themes have been used to inspire jewellery since the start of time. As these are a little more abstract than physical symbols, animals, or buildings, there's a lot more room to interpret.
Jewellery designs inspired by themes and concepts are often a little elaborate than regular jewellery. Which is a result of the jeweler's interpretations and experiences.
5. Historical Sources
Historical figures, sculptures, monuments and other such artifacts have long been a great source of inspiration. From the baroque, and the middle ages, to art deco and the ancient Egyptian, a rich variety of sources have provided some amazing pieces.
Jewellery Inspirations
These are just some of the ways jewelers and partygoers are inspired: either in their design or in how they complement an outfit.
4 Jewellery Pieces That Every Partygoer Should Have
Based on the sources of inspiration we've mentioned, we have put together a few examples for you.
1. Cocktail Ring
A cocktail ring is a large, striking ring. And is an example of rings inspired by man-made events. They were first worn in the 1920s in America during prohibition. At parties during this time when alcohol was illegal, they mixed drinks to mask the strong, but low quality of bootleg liquor.The well-to-do women who attended these illegal parties wanted to show they were self-reliant, and so wore expensive, impressive rings.
Cocktail rings are set with a large, precious stone, the vibrant beauty of these rings is what gives them their name. That is, they are ideal for wearing to cocktail parties, and other similar types of parties, specifically gala-type events.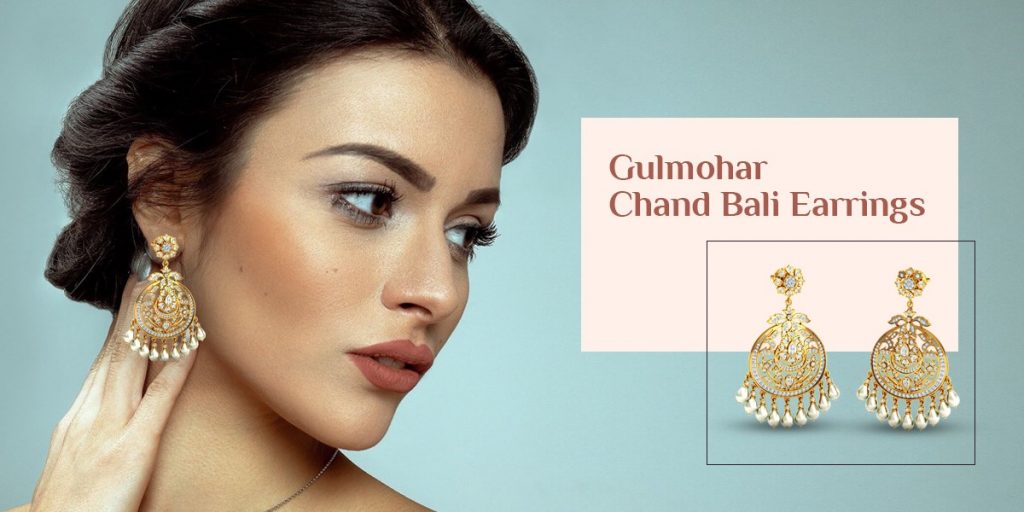 2. Gulmohar Chand Bali Earrings
Chand Bali is the bejeweled interpretation of the crescent moon. Its roots can be traced back to Rajput and Mughal royalty. The great thing about this particular design is that there are many wonderful interpretations by a many great jewelers.
These earrings are a centuries-old design that are mix of man-made and nature inspirations. A stunning, and visual delight, the Gulmohar Chand Bali Earrings are luxuriously studded with diamonds in a pave and bezel setting. The string of teardrop shaped pearls forms the chaand (moon).
3. Nomusa Ring
Nomusa means 'with grace' or 'merciful.' And the Nomusa ring encapsulates grace. This stunning gold ring has 67 round diamonds of varying size set in 14kt or 18kt gold.
The inspiration for this partywear item is a mix of abstract and spiritual concepts and themes. The result is a beautiful ring that shimmers and lights up your outfit.
4. Chandelier Earrings
A pretty straightforward example of earrings based on man-made inspiration. Chandelier earrings come in as many different designs as there are types of chandeliers.
The origins of these earrings—as set of suspended stones—are from India and the Middle East. This style of earring did not make it to the west until after British Colonialism. It gained popularity when King George gave a pair of these earrings to the then Princess Elizabeth (his daughter) at her wedding in 1947.
For a stunning fashion statement, topaz chandelier earrings are a great look at any party.
Jewellery Inspiration for Partygoers
Inspiration comes from many places. Indeed, it is all around for us to see. And for partygoers who are looking for a fun, enjoyable time, inspiration comes in what reminds them of partying. If you're looking for brilliant, colorful, fun jewellery, KuberBox can help. Our online store has a wide variety of partywear jewellery to suit any occasion. Whether you are going for a casual party with friends, a night out on the town, to a gala or cocktail party you will find something in our collections. We offer international shipping, and all our jewellery comes with certification of authenticity. If you would like to know more about some elegant, fancy, tasteful and colorful party jewellery, please contact KuberBox today.
5 Best Jewellery Inspirations for Partygoers
by
Team KuberBox
Comments
comments