10 Best Jewellery Designs for Working Moms
Reading Time:
5
minutes
Being a working mom means juggling 10 things at a time. You are always pressed for time and have more to do than you have the time for. Lot of working moms that we know, want hassle-free jewellery. They want jewellery that they put on and forget, something that goes with almost every type of clothing, is great for work and home and are basically low-maintenance. That is why, most prefer either diamond or pearl jewellery for this reason. Working moms often want to wear subtle, lovely, chic jewellery when they're at work. Bold and loud jewellery, often not advised for workplace, are ignored.
The right piece (or pieces) of jewellery can work wonders with your everyday work outfits include everything from jacket earrings and simple pendants to minimalistic rings, subtle hoop earrings, and bangles. For many workplaces, subtle elegance is the key for work-place appropriate accessorizing.
Must-have Jewellery for Any Workplace
Here are ten of the best pieces for working mons who are looking for that professional chic look.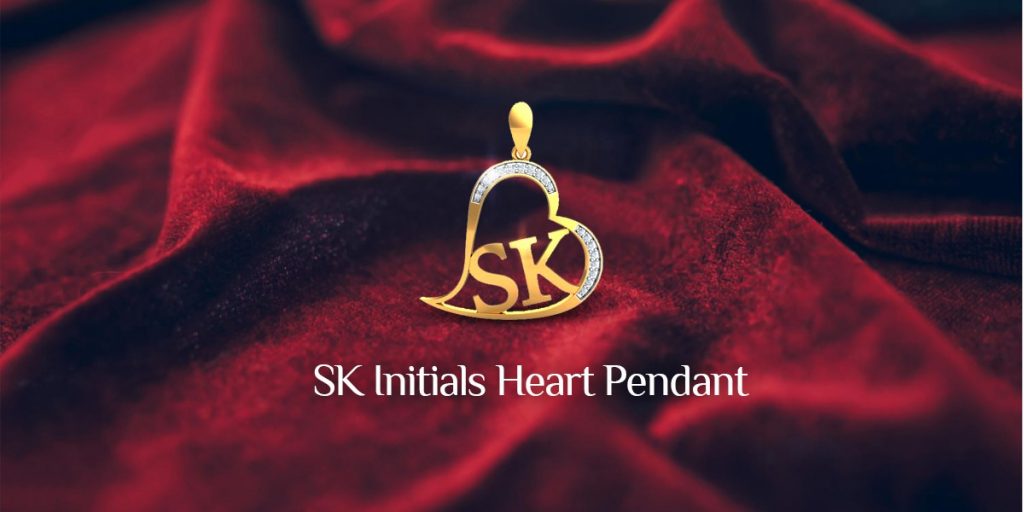 1. SK Initials Heart Pendant
Pendants are a staple of any wardrobe, and they are an ideal accessory for the workplace. Part of what makes pendants so good for working moms is that they can be worn all the time, and they go with any outfit.
You can customize initial pendants, to have your desired initials inside a gold and diamond shaped heart. You can also customize the initial pendants with diamond quality, gold purity, and gold color of your choice. And since these are customized with spouse's and your initials, they can be great conversation starters with new colleagues and clients.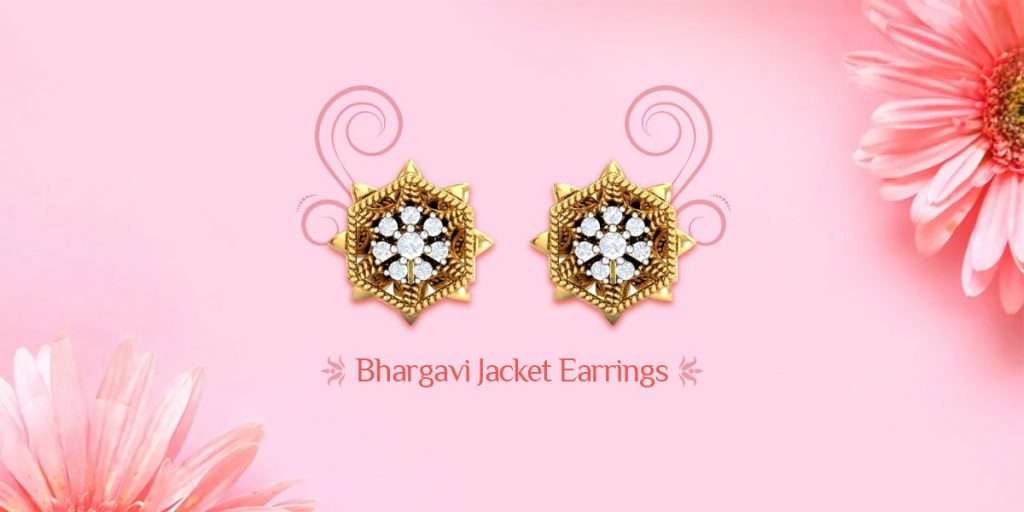 2. Bhargavi Jacket Earrings
Jacket earrings can be an elegant choice. And are especially good to wear with an updo, or similar hairstyle. Again, if you want a simple, yet sophisticated look, these can be paired nicely with a pendant, like the one mentioned above.
Bhargavi Jacket Earrings come in a range of styles. The diamonds are jacketed in gold that can either be 14kt, or 18kt. And the color can be customized, the color options are yellow, white, or rose gold.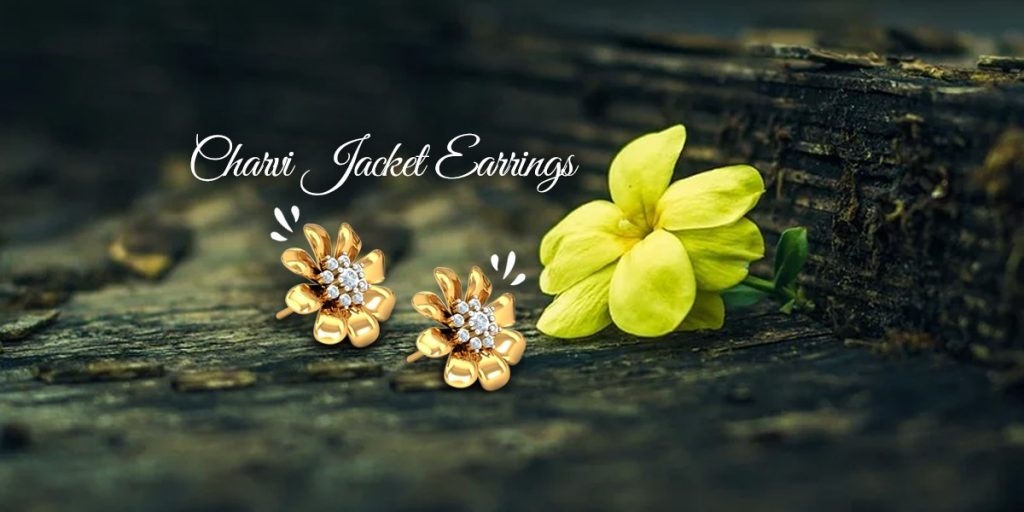 3. Charvi Jacket Earrings
Another exquisite and discreet jacket earring is the Charvi Jacket Earrings. The gold jacket is shaped like a flower, and jackets 16 diamonds. The carat count and color can also be customized for these earrings.
If you're looking for something that goes great with any work attire, and brings a little extra class and glamor, without being over-the-top, the jacket earrings are perfect.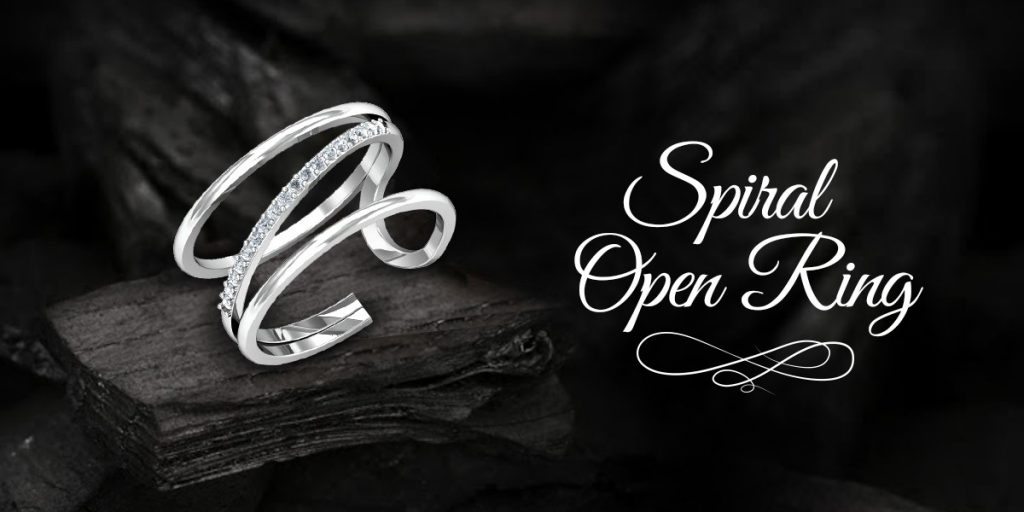 4. Spiral Open Ring
Spiral open rings have a very long tradition. They are the epitome of beautiful simplicity. And are a classic choice for women who desire an elegant and stunning ring.
These silver open rings have 18 diamonds, weighing in total 0.16 carats and are a wonderful addition to any workday wardrobe.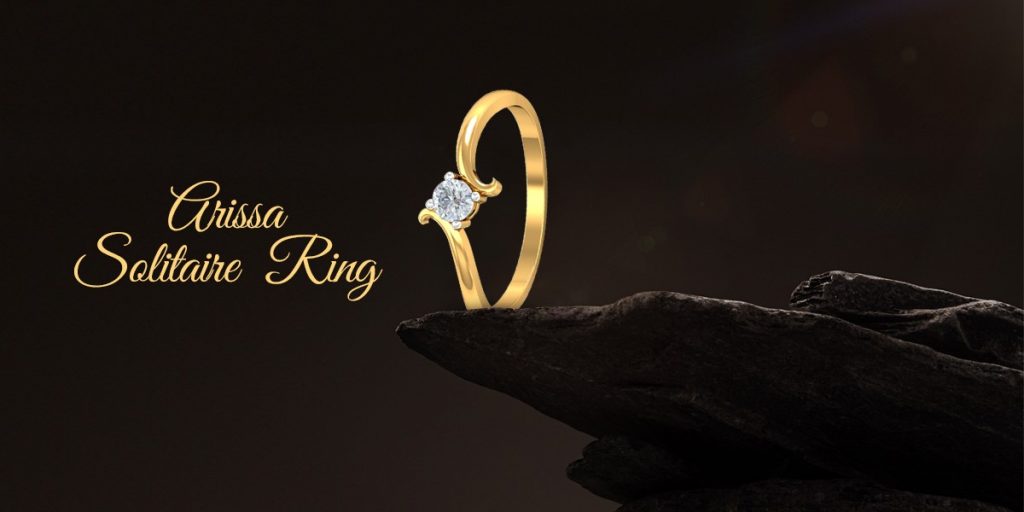 5. Arissa Solitaire Ring
If gold is more your style¸ the arissa solitaire ring is a beautiful, discreet gold ring. The solitaire at the center of this gold band gives it the grace and sophistication.
Like all rings, it can be customized to better suit you. The customizable elements are the diamond quality, gold color and purity.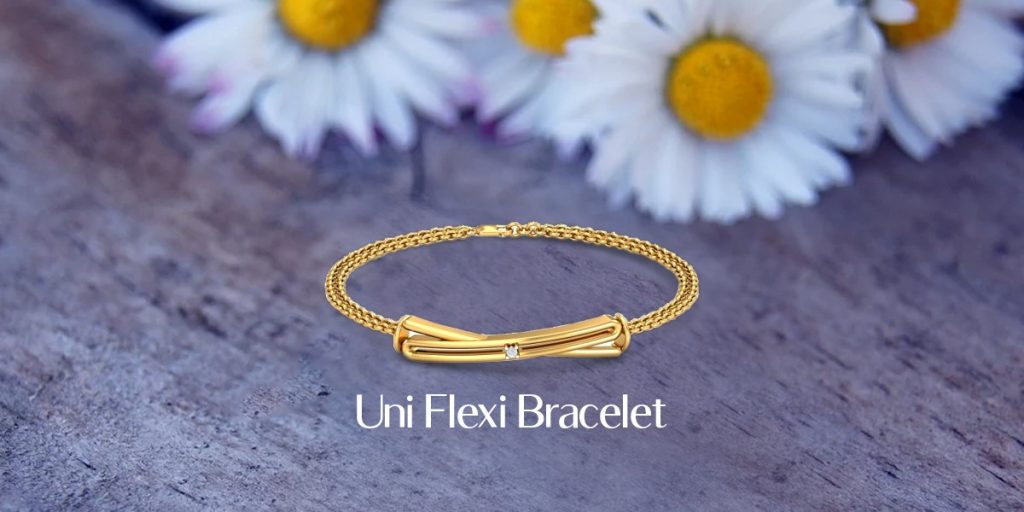 6. Uni Flexi Bracelet
For something a little different, the uni flexi bracelet consists of a single diamond which moves between the slender, long rectangular frame. This is the face of the bracelet and is lovely piece for working moms.
The bracelet is designed so when your wrist moves, the diamond moves with it. The bracelet's lobster lock and link chain provide the ability to adjust the chain's length. So, the bracelet with always fit perfectly on your wrist.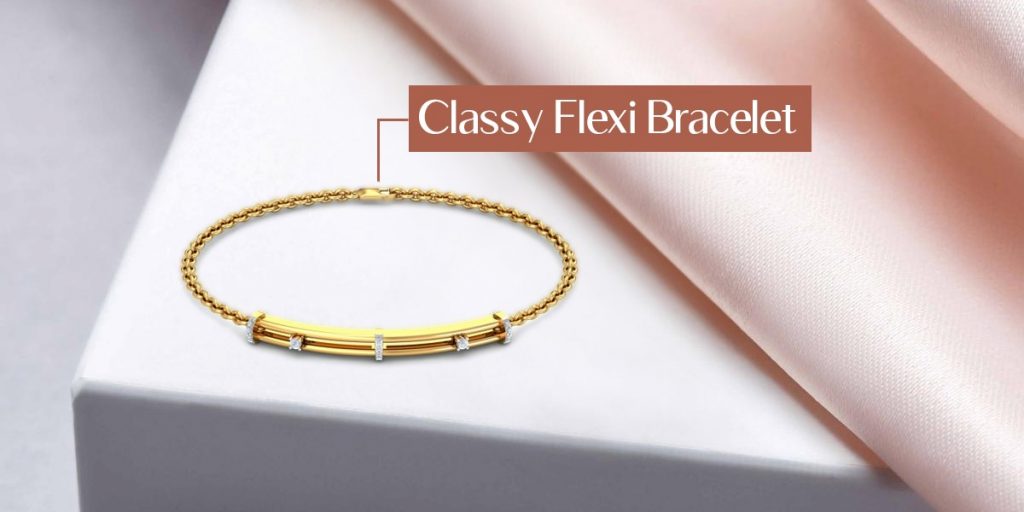 7. Classy Flexi Bracelet
If you're looking for a bracelet that's a little classier, but not as much fun as the uni flexi bracelet, this is for you.
The minimalistic elegance of this design is what makes it a popular choice for working moms. It's not over-the-top or flashy, so it won't draw too much attention to itself. All the while providing you with a stunning, work-appropriate bracelet.
This bracelet's chain and lock make it possible to adjust the length, making for the ideal fit around your wrist.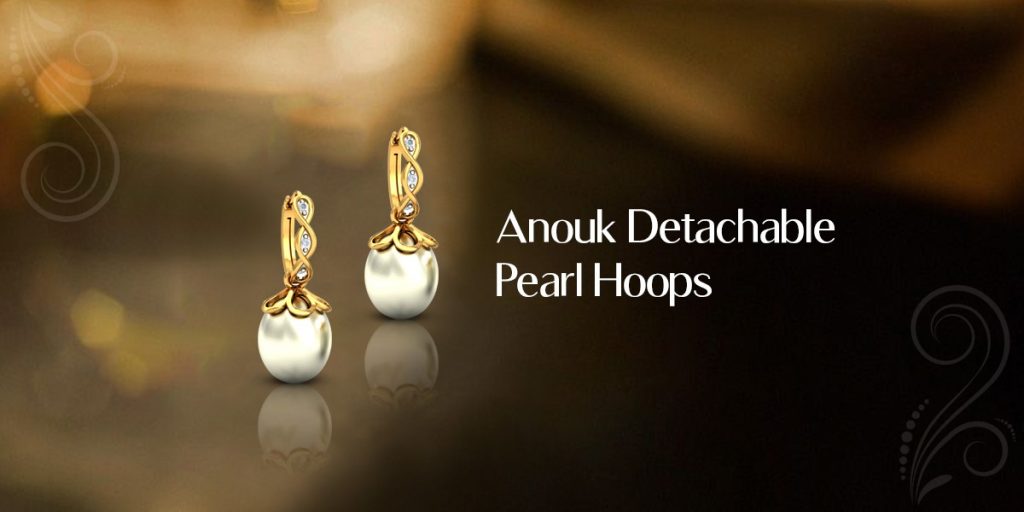 8. Anouk Detachable Pearl Hoops
These hoops give you a couple of options. You can wear the hoops with the pearls or without. Which is great if you want to go for the subtle look of gold earrings. Or, for those occasions when you want to dress up you can reattach the pearls.
The Anouk detachable pearls are attached to gold hoops that have diamonds encased in them. For a lovely look suitable for work, these detachable pearl hoops are wonderfully versatile and beautifully simple and elegant.
9. Detachable Pearl Hoop Earrings
If you want effortlessly stylish gold hoop earrings, these detachable pearl hoop earrings are perfect. For a more subtle elegance you can detach the pearls and have lovely diamond-encased gold earrings.
Because the pearls are detachable it makes these ideal for different work situations. For every day wear, you can remove the pearls. And when you want to (or the situation requires) you dress up you can attach the pearls.
Detachable Pearl Hoop Earrings
Shop Best Jewellery Designs on KuberBox
Working moms should be able to enjoy stylish, work-appropriate, elegant jewellery. These ten designs are just some of what's on offer at KuberBox. No matter what your job is, or your work attire requirements, our online store has a large, versatile range to suit any taste.
For that professional chic look that compliments you and your outfit, please browse our selection of fine, classy and elegant jewellery. And most of our jewellery is customizable allowing you to add your own personal touches.
If you would like to see more of what's available from KuberBox, or if you have any questions about our Jewellery designs for working moms, please don't hesitate to contact us today.
10 Best Jewellery Designs for Working Moms
by
Team KuberBox
Comments
comments