Home

»

Jewellery - Best of 2017
Jewellery - Best of 2017
Usually we say buy it because it's unique, but sometimes it's better to follow the wisdom of the crowd. Especially when you are picking up gifts. These are the most purchased and most "added-to-cart" jewellery items.
Price

H/S

Product Type

H/S

Discount

H/S

Metal

H/S

Clarity

H/S

Cut

H/S

Setting Type

H/S

Purity

H/S

Color

H/S

Gender

H/S

Occasion

H/S

SHOP MEN'S JEWELLERY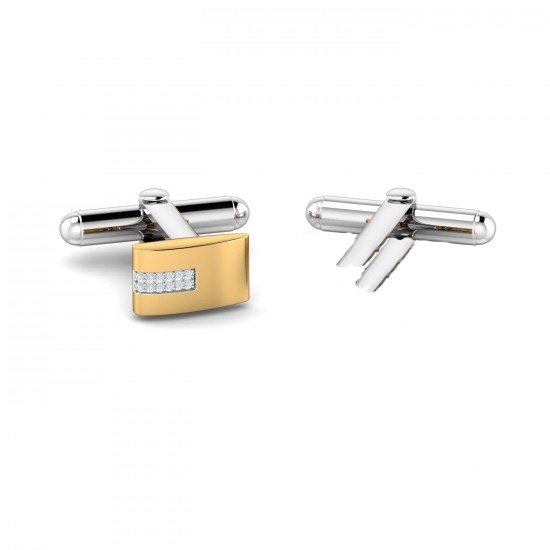 Ear Studs, Cufflinks, Pendants & Rings for the dapper Men.
SHOP DIAMOND MANGALSUTRA

Diamond studded or gemstone studded, North Indian or South Indian - we have them all.
Casual Pendants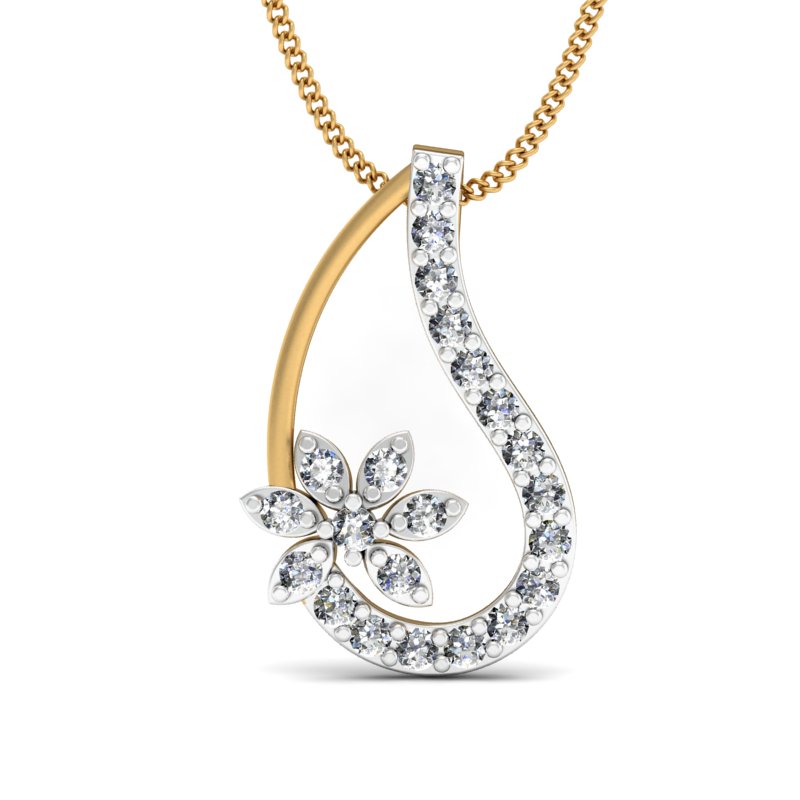 View our collection of finest precious casual pendants.
Fashion Pendants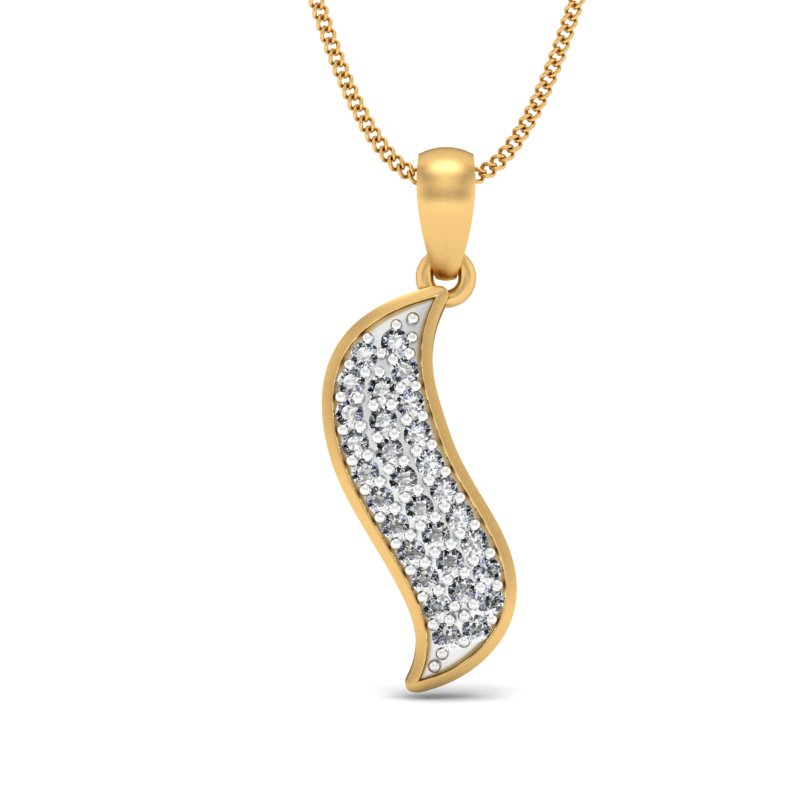 Flaunt your style with diamond fashion pendants made in hallmarked gold.
© 2018 KuberBox All Rights Reserved.